Book Arts: Artists' Books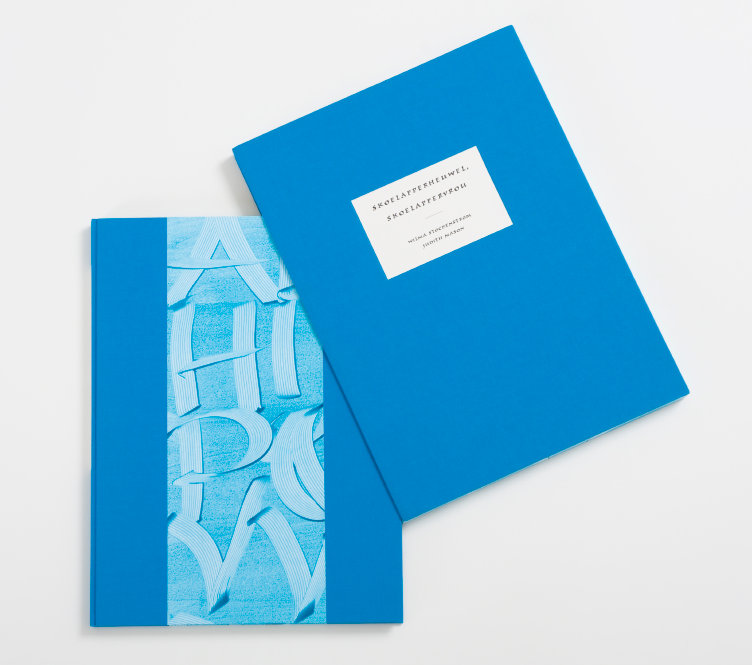 An exhibition of artists' books and book-objects held at AOP Gallery, Johannesburg between 25 October and 15 November 2014.
Curated by Wilheim van Rensberg and Alet Vorster
Website: www.galleryaop.com
An Encyclopedia of Everything & Other Matters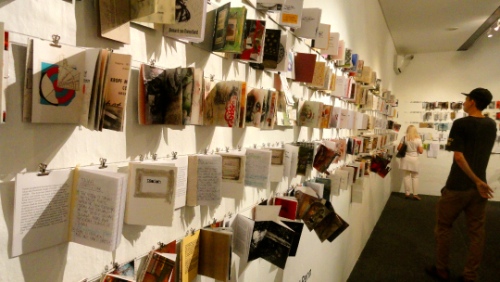 An exhibition of some 400 artists' books from collaborators from all over the world. 7 October - 26 October 2014. Park Contemporary Gallery, KZNSA, Durban
Conceived, facilitated and curated by Cheryl Penn.